Triple helix approach creates clusters Clusters create a fertile environment for the commercialisation of innovative ideas
In order to foster economic and social development, we create an environment where industry, government and academia can solve problems together
Get in touch
Copyright STFC UKRI
TRIPLE HELIX: FOR INDUSTRY
---
InnoVATION originateS in 'blue sky', national labs and academia
Industry seeks the brightest talent and the fastest product development. Often innovation originates in "blue sky", national labs and academia, before being translated into applied commercial technology. We operate as a valuable interface. We "triage and concierge" so that small business and large corporates – connect, collaborate and prosper together.
---
TRIPLE HELIX: FOR GOVERNMENT
---
Economic growth is best secured via collaboration with industry
Government wants to leverage its strategic policies and also its capex and opex investment in science and research. That leverage and economic growth is best secured via collaboration with industry to accelerate technology adoption and roll-out. We connect government and industry and ensure nothing is 'lost in translation".
---
TRIPLE HELIX: FOR ACADEMIA
---
We create an environment for universities to access the best labs and people
Academic research is increasingly paired with industry investment and the World's most important research labs are increasingly operated for third party open access by national governments. We create an environment for universities to access the best labs and people and advise on capital raising and partnering options.
---
CLUSTER THEORY
"Clusters create a fertile environment for the commercialisation of innovative ideas through easy access to collaborators and cutting edge technologies"
We operate a "Triple Helix" business model and establish and operate Clusters to supercharge business development, networking, research and product development.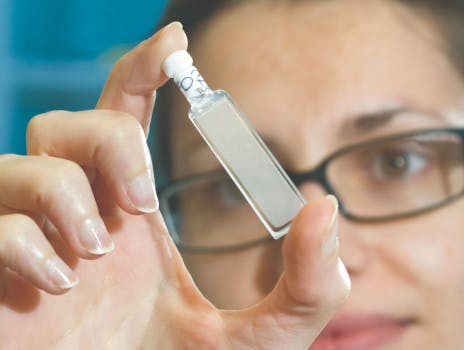 FOR OCCUPIERS
---
Clusters create new opportunities
Clusters assist and enrich each other, creating a powerful multidisciplinary environment that's geared to problem solving. Each cluster offers new ideas and opportunities for collaboration that enable the sharing of high quality common infrastructure, facilities and expertise as well as opening up new markets.
---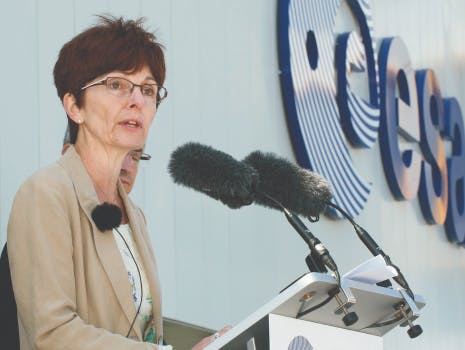 FOR INVESTORS
---
Clusters create accelerated growth
HOP takes a highly proactive approach to business development within each and between clusters. By working together, occupational demand growth is achieved, with the majority of new occupiers being brought in without significant assistance from real estate leasing agents.
---
SPACE CLUSTER
HEALTH CLUSTER
ENERGY CLUSTER
CASE STUDY
HARWELL SPACE CLUSTER
Harwell's exceptional environment is helping the UK reach its goal of taking 10% of the global space market by 2030
Harwell's Space Cluster plays a significant role for the UK in the global space scene and is a gateway to the UK space sector, which represents £15 billion of GDP to the UK economy and, when the wider benefit of satellites are included, the impact to UK GDP is greater than £300 billion.105 Space organisations and over 1,000 people are present on Campus today .
"Harwell campus is an established and important hub for the very best of european space and science technology. The european space agency's decision to base itself there underlines the quality of the facility and shows the high regard that the industry has for Harwell."
Major Tim Peake, Astronaut
KEY METRICS
ORGANISATIONS
---
105+ ORGANISATIONS
Harwell Space cluster consists of 105 organisations compared to 7 in 2013.
---
EMPLOYEES
---
1000+ PEOPLE
Over 1,000 Space Cluster people resident and working on Campus.
---
INVESTMENT
---
£200M INVESTMENT
HM Government has invested approximately £200m in the Harwell Space Cluster since 2013, this includes the National Satellite Test Facility.
---
Partners