ABOUT US
We operate as a 'knowledge economy support business'
WE CREATE AN ECOSYSTEM FOR SOCIAL AND ECONOMIC GROWTH
Our broad expertise, access to local and global networks, shared vision and track record means that we can take a proactive and unique approach in order to deliver results for businesses, Investors and developers.
Get in touch
THE HOP ADVANTAGE
OUR LENS
---
WE FLIP THE LENS AROUND
We drive value by looking through the lens of science and innovation, before real estate and investment markets. We are a Knowledge Economy support business that monetizes via real estate and other investment. We start with science and innovation, not the investment capital and buildings, in order to create momentum and value. We bring deep sector knowledge, finance, investment and real estate capabilities.
---
OUR NETWORK
---
WE ACCESS LOCAL AND GLOBAL NETWORKS
We have half a century of accumulated local Knowledge Economy contacts, in Government, Academia, Industry, in UK and internationally. Our broad network of tens of thousands of people is a key part of our Intellectual Property. We understand its value, share our contacts and connect people in order to supercharge our partners' success.
---
OUR VISION
---
WE HAVE A SOCIAL AND ECONOMIC VISION
Science and innovation improves the social, health and economic wellbeing of humankind. During the last 5 years, we have supported teams who have miniaturised DNA sequencers to smaller than a phone, landed spectrometry instruments on a comet, tracked illegal fishing worldwide using satellites - a small selection of projects that thrive on the places we create.
---
OUR PLACES
---
WE CREATE PLACES THAT THRIVE
We have a strong knowledge economy track record of major balance sheet growth and IRR success. In our 5 years at Harwell we have been pivotal in growing real estate Gross Asset Value >x15, securing HM Government investment in research of >£750m, tripling the number of Clusters, Growing Clusters' organisations and personnel by >10% annually.
---
KEY METRICS LAST 5 YEARS
RAPID GROWTH
---
Gross Asset Values increased x15
---
GOVERNMENT INVESTMENT
---
+£750m of HM Government investment
---
EMPLOYMENT OPPORTUNITIES
---
Clusters tripled creating thousands of jobs
---
FOUNDERS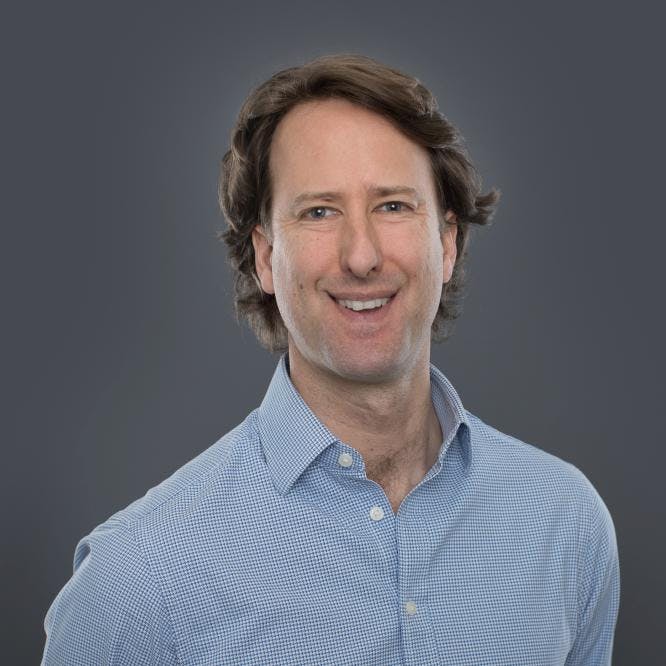 ANGUS HORNER
Angus provides thought leadership, real estate, marketing and networking support to organisations, people and places inside the UK Knowledge Economy. He is a firm believer in the power of research and innovation to deliver improved health, economic and social wellbeing.
Having been a founding Private Sector Director and Shareholder at Harwell Campus, he also served as Campus Director for 8 years and co-created and sat on all Harwell's Cluster Boards for Space, HealthTec and EnergyTec, plus the overarching Cluster Steering Group.
Member of the UK Vaccines Manufacturing & Innovation Centre's "Principals Group".
Contributor: Prime Minister's "Taskforce for Innovation, Growth & Regulatory Reform".
Member of the UK Fusion Cluster Development Board at UKAEA's Culham Science Centre.
Angus is also Founder of property company Prorsus and a member of the Royal Institution of Chartered Surveyors. In 2011, he established a consortium with Gordon Duncan that secured a contract to acquire Pfizer's 3 million sq ft Campus in Kent.
Other interests: Governor of St Birinus School, Non-Executive Board Director of Oxfordshire Local Enterprise Partnership, Member of Oxfordshire Growth Board, Director of Didcot First, Trustee of the Be Free Young Carers Charity, Didcot Powerhouse Fund, various Oxfordshire groups including A34 Safety & Bishop Colin Fletcher's Strategic Authority Group. Volunteer with the homeless, Salvation Army, 3 years.
Sport: Surfing 8 countries, previously Sevenoaks Mens Hockey 1st XI & Qualifed Elite Men UK Triathlons.

Press clippings

Times Higher Education
City AM
BisNow

READ MORE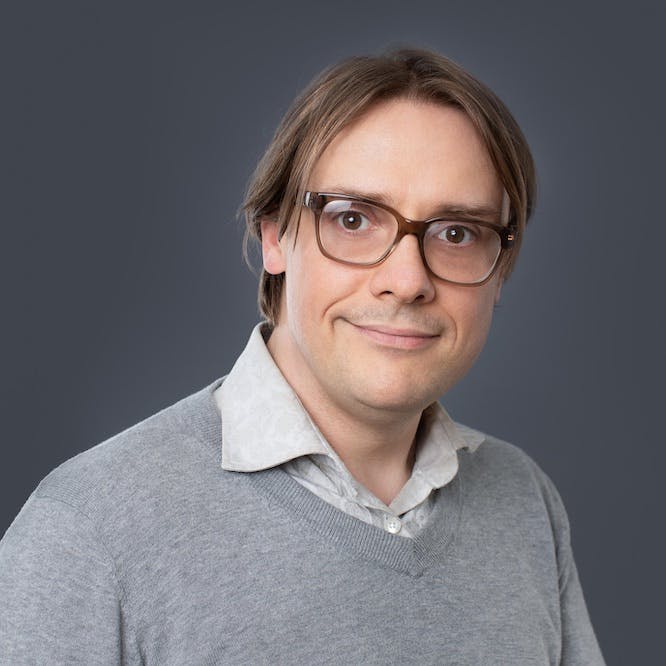 WILLIAM COOPER
William qualified as a chartered tax adviser with KPMG and subsequently as a corporate treasurer before spending many years at Land Securities, the UK's largest listed REIT/Developer. William held several financing and investment roles and prior to leaving Land Securities was the group's Corporate Finance Director.
William has during his career been involved in over $19 billion of acquisitions, disposals and financing. Notable transactions include the $6 billion acquisition of a Secondary Market Infrastructure Fund, the $800 million acquisition of the X Leisure Retail Fund and creating a $500 million Infrastructure Debt Fund. William has also advised family offices / high net-worth individuals on real estate and debt restructuring. He has worked with Angus Horner since 2006 and in 2013 coinvested at Harwell with Angus and Gordon.
READ MORE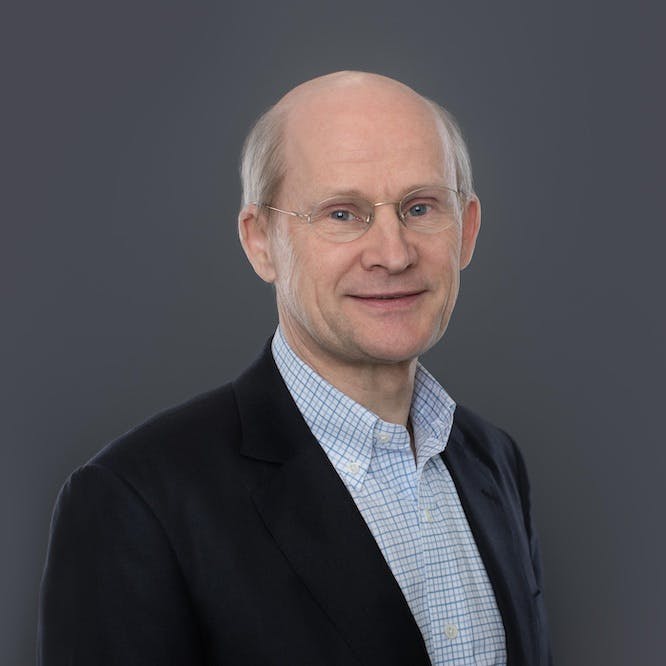 GORDON DUNCAN
Gordon started his investment banking career with Deutsche Bank (Morgan Grenfell) before joining the Board of Kleinwort Benson. As head of Healthcare at Dresdner Kleinwort Benson he advised major multinationals on over $40 billion of M&A transactions and co-founded its successful Life Sciences venture fund.
He has also advised on IPO's, licensing deals and fund raisings (over $1billion for pre-revenue companies). Gordon was subsequently invited by the ex-Chairman SmithKline Beecham (GSK) to head Healthcare investment banking in Europe at Credit Suisse (DLJ). Gordon qualified as a chartered accountant with PWC having graduated from Bristol University (BSc. Economics & Accounting) and is FCA registered. In 2011, with Angus Horner, they secured exclusivity to acquire Pfizer's UK R&D Campus. In 2013 Gordon co-invested at Harwell with Angus and William and he subsequently worked closely with STFC on cluster development.
READ MORE
GET IN TOUCH